Popular instant messaging app WhatsApp Has become like a primary messaging app for more than 150 crore users worldwide. Apart from chatting, it provides photo and video sharing. Not only this, through this, users can also make video and audio calls to their friends and family members. Messages shared during WhatsApp chatting are often very important and have to be saved at all times. It can cause trouble due to delete. However, you no longer need to worry about it. WhatsApp gives its users a special feature that you can save and export your chat history in Gmail. Let's know how-
– Open WhatsApp in the phone.
– Tap on the three dots in the app at the top right.
– Go to the settings option provided in the last most.
– Go to the Chats section below the accounts.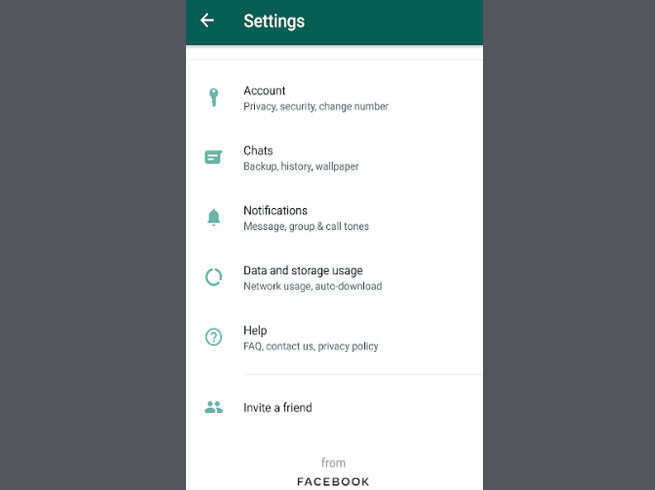 WhatsApp Chat Save
– Now tap on the chat history option at the bottom.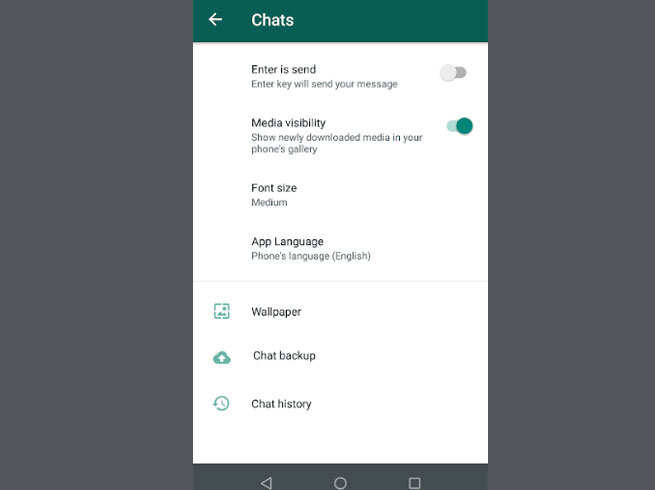 WhatsApp Chat Save
– Tap on the export chat at the top here.
– Tapping will open the entire chat list in front of you.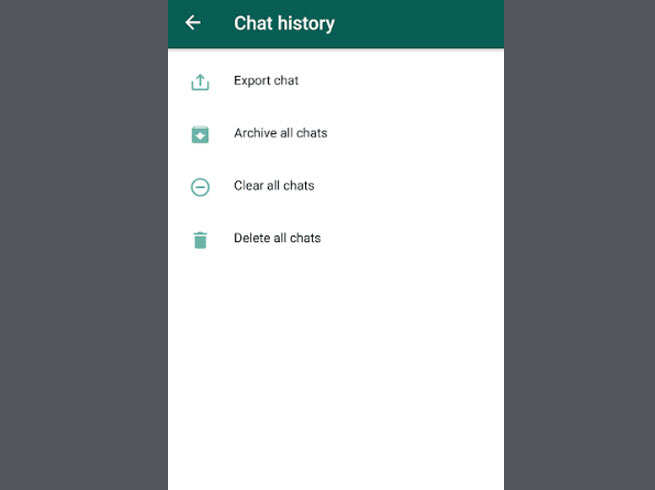 Save whatsapp chat
– Select the contact whose chat history you want to save and export.
– By doing this you will get the option of Without Media and Include Media.
– If you want to save chat with media files, select Include Media.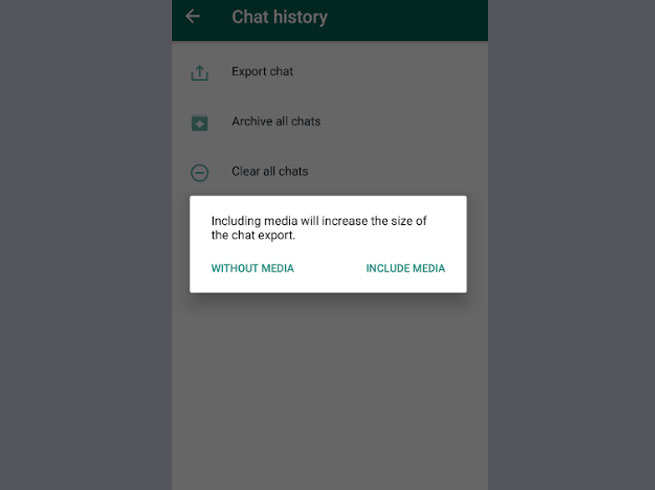 Save whatsapp chats
– With media files you can export 10 thousand chats and 40 thousand chats without media files.
– After doing this, WhatsApp will ask you to select an option to share the chat.
– Here you have to select Gmail and enter your email ID in the address.
– This chat will now reach your email inbox in .txt format.
WhatsApp will stop working on Android 2.3.7 or older and iOS 8 and older OS from 1 February 2020. In such a situation, if you have a smartphone running on these OS, then exporting and saving your own WhatsApp chats is a better option.