The world's most popular messaging app WhatsApp Has recently crossed the 200 million users mark. The company has announced that it is now behind only Facebook in terms of users on social media apps. Whatsapp Although most is used for chatting, but it has many features that can prove to be of great use for you. With WhatsApp, you can do some important tasks like sending live messages, tracking someone's live location and so on.

Track live location

You can send your location through WhatsApp, or you can call the location from someone else and live tracking it. For this, open the chat first. Then tap on the attached icon. Tap on the location. Then tap on Share Live Location and send your location to a contact. Here you can decide how long your location is visible to the front.

Contact or group Mute

If you are disturbed by the message of a group or contact and do not want to block them, then you also get the option of Mute in WhatsApp. For this go to the home screen of WhatsApp. Tap and hold chat. At the top, you will see many options. Select the option of mute from these. You can mute anyone for 8 hours, 1 week or 1 year. By doing this, you will keep getting messages from these people, but their notifications will not be visible.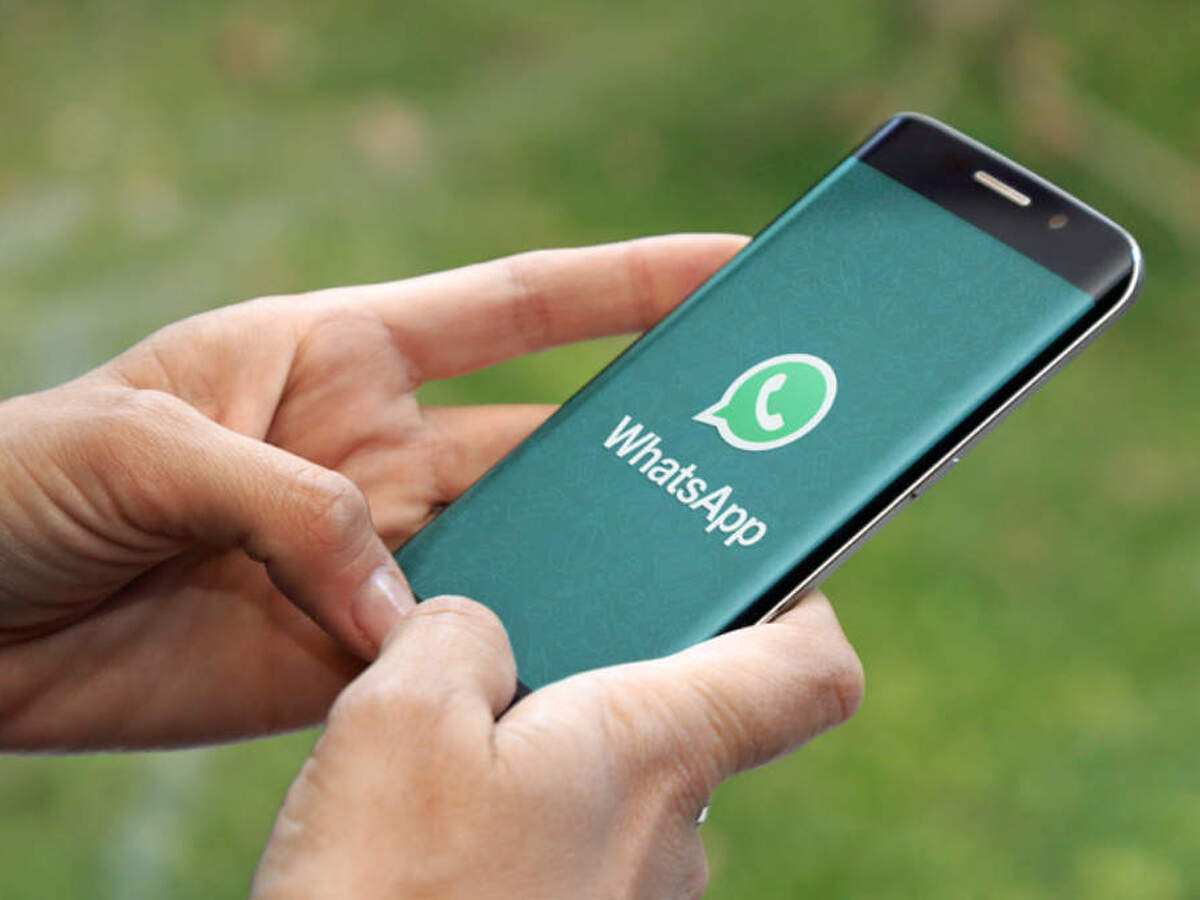 Save phone storage by turning off auto downloading
Use whatsapp on computer
For this, open web.whatsapp.com on the computer's Internet browser.
A QR code will appear on the website.
Scan this QR code with your WhatsApp mobile app.
Now WhatsApp will start running on your computer.
Save phone storage by turning off auto downloading
Photos and videos on WhatsApp use a considerable part of your phone's storage. However, if you turn off the auto download feature of WhatsApp, then the phone's considerable storage can be saved. For this go to Settings in WhatsApp> Go to Data Usage. Now select No Media in the option Media Auto Download.
Save profile picture
Recently, WhatsApp has banned copying a profile picture, saving or sharing it in the phone's gallery. This update of WhatsApp is currently available to beta users. However, this feature of WhatsApp is still available for groups and group icons can be saved or shared.